Workshop & demonstration at Craft & Garden fair 2019
Botany of Desire – Amanda Smith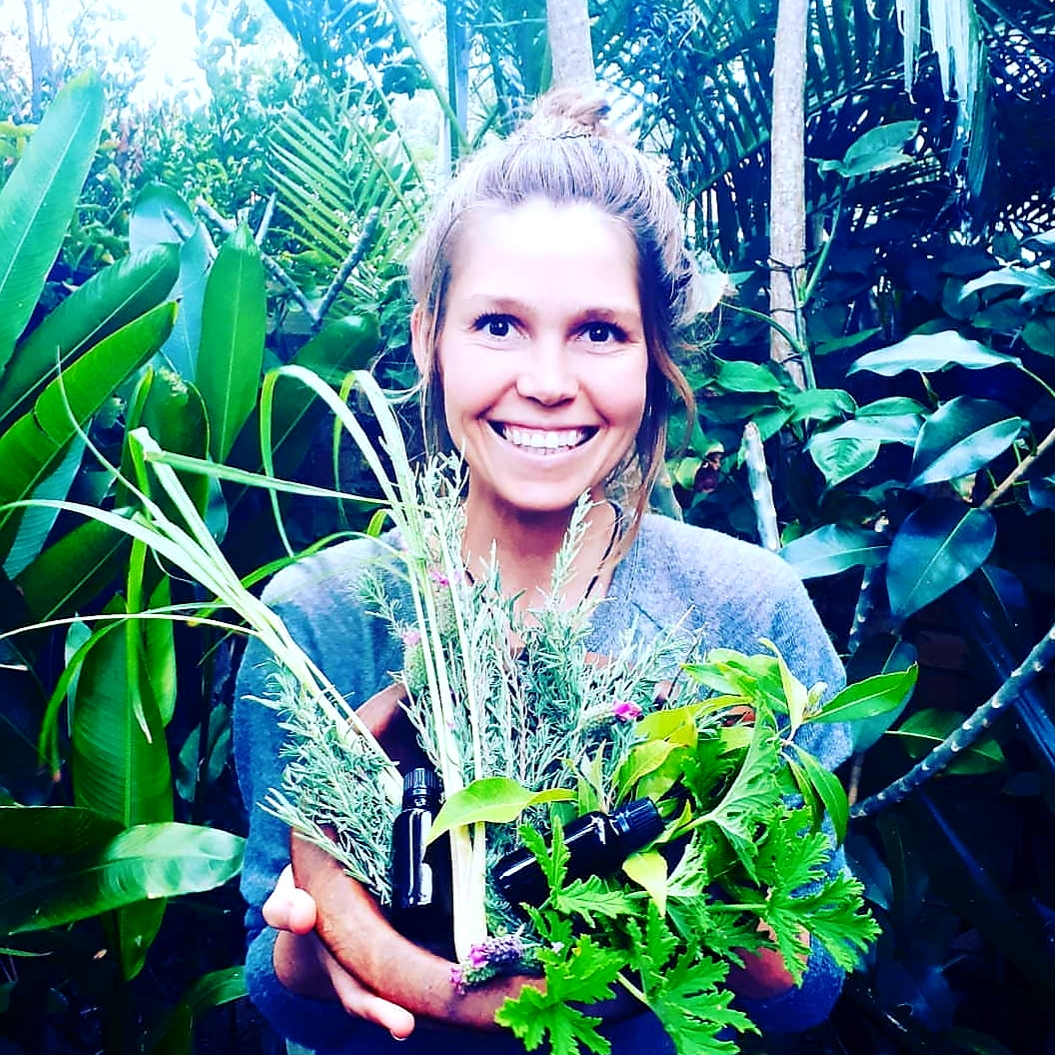 Amanda Smith from local business Botany of desire will be sharing her knowledge on the art of creating quality organic skincare in the comfort of your own home. Using your garden and kitchen to bottle natural beauty products, that rival expensive store bought cosmetics.
After many years growing herbs, studying them and manufacturing skincare, she has combined these skills to empower others. To quite simply, create what you use. Her passion for working with herbs and extracting the properties they hold, is weaved throughout this talk that details just how effective, affordable and sustainable DIY beauty products truly are.
Skincare chemistry is a confusing world, but Amanda covers the basics in a simple, relateable way. There are many similarities in cooking nutritious food and making skincare. This skincare chef loves sharing her favourite recipes for creating healthy, vibrant skin. Naturally.
Listen as she details the essentials for handmade skincare and watch as beautiful, nutrient dense products are created from complete botanicals. Her aim is to inspire you to see plants in a whole new light, especially the ones your wear.
Key topics in this talk:
~ How plants are bottled for skincare.
~ The best herbs for a home grown beauty garden and how to care for them.
~ Kitchen equipment needed for DIY products.
~ The basics for starting.
~ Skincare recipes and formulations.
A live demonstration for making a herbal face mask. Explore the plants and clays used for different skin types and how these organic ingredients are combined to make a nourishing paste.
Learn the best techniques for making a beautiful infused oil, using fresh or dried herbs that can be used as an ingredient in many formulations, be it moisturizers, face serums, eye creams, balms and body butters.