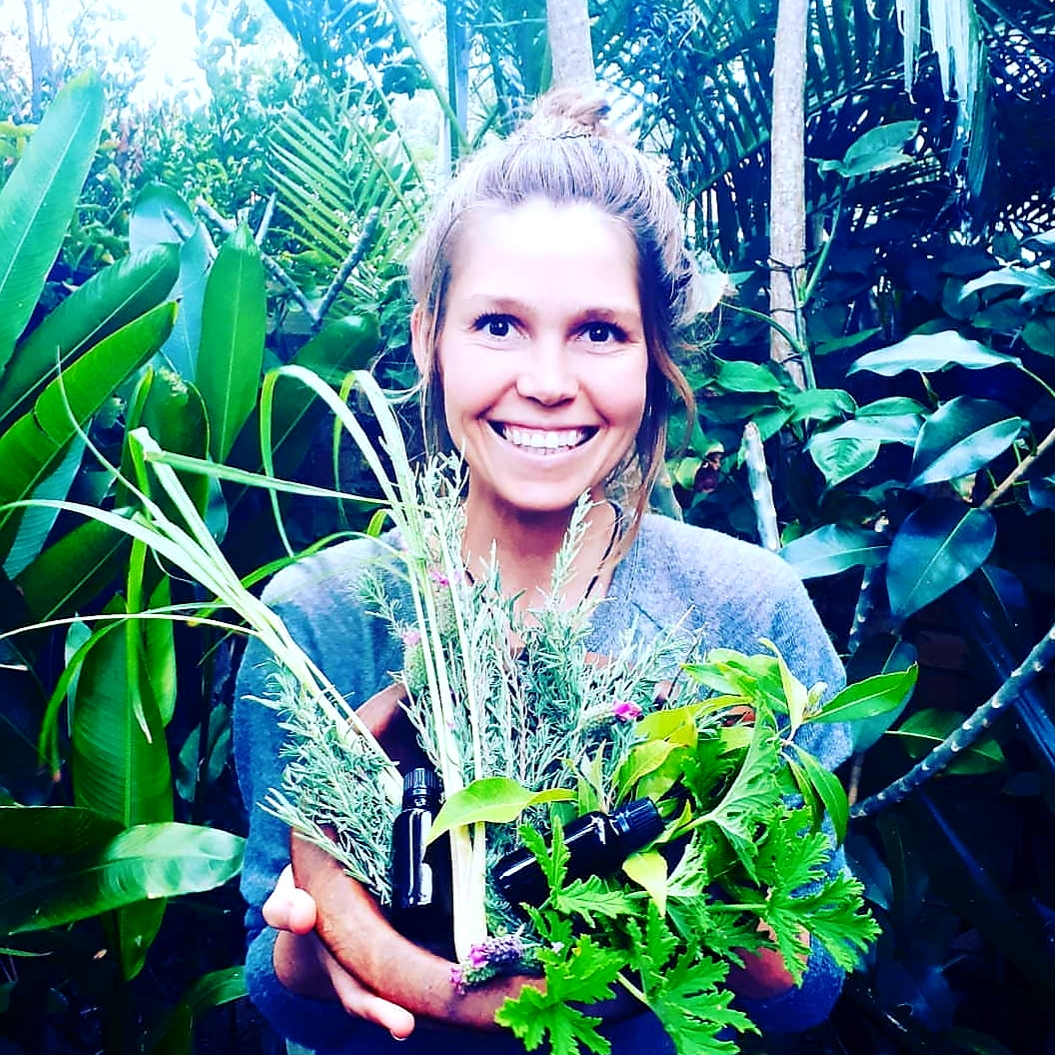 Posted on July 23, 2019 by diane in News

Botany of Desire – Amanda Smith Amanda Smith from local business Botany of desire will be sharing her knowledge on the art of creating quality organic skincare in the comfort of your own home. Using your garden and kitchen to bottle natural beauty products, that rival expensive store bought cosmetics. After many years growing herbs, […]

No Comments. Continue Reading...