About Us
Quota Alstonville Inc has been part of the community for over 30 years, raising funds and supporting the local community. Recently the international body of Quota International ceased operations. This gave us the opportunity to establish ourselves as an independent group.
We are able to direct our funds in any way we choose, and do not have to follow any international protocols. This has given us greater opportunities to fund local projects that align with our community.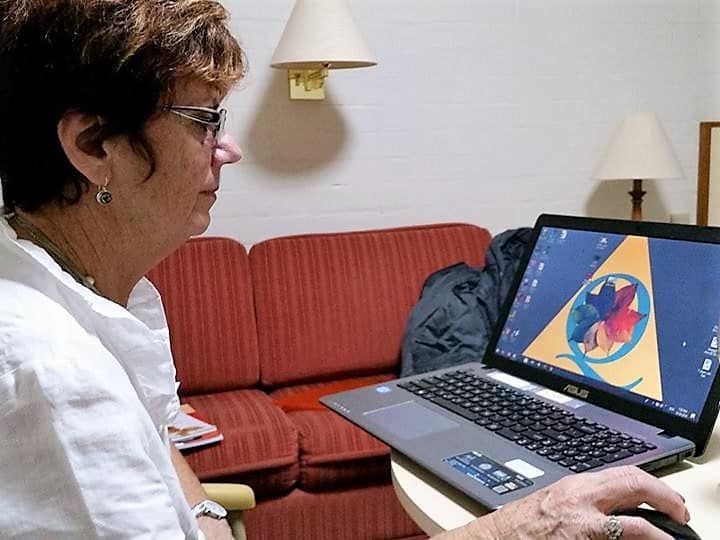 Benefits of being a member
Join Alstonville Quota and create the membership experience you value most.
Personal satisfaction through community service and building new friendships.
Our projects focus on :
Disadvantaged Women and Children
Hearing and Speech
Local community and individual needs.