Boots for Boys tm – Now a calendar to raise more funds!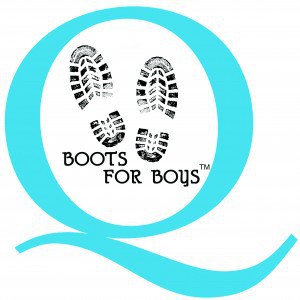 Our 2018 Calendar is at the printers. With a selection of photos from the 59 entries & stories to match, this calendar is a great way to remind ourselves that there are too many people out there with mental issues.
 You can get your copy by emailing: diane@parkersplace.com.au  $15.00 each with all profits going to the White Cloud Foundation.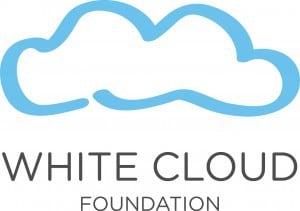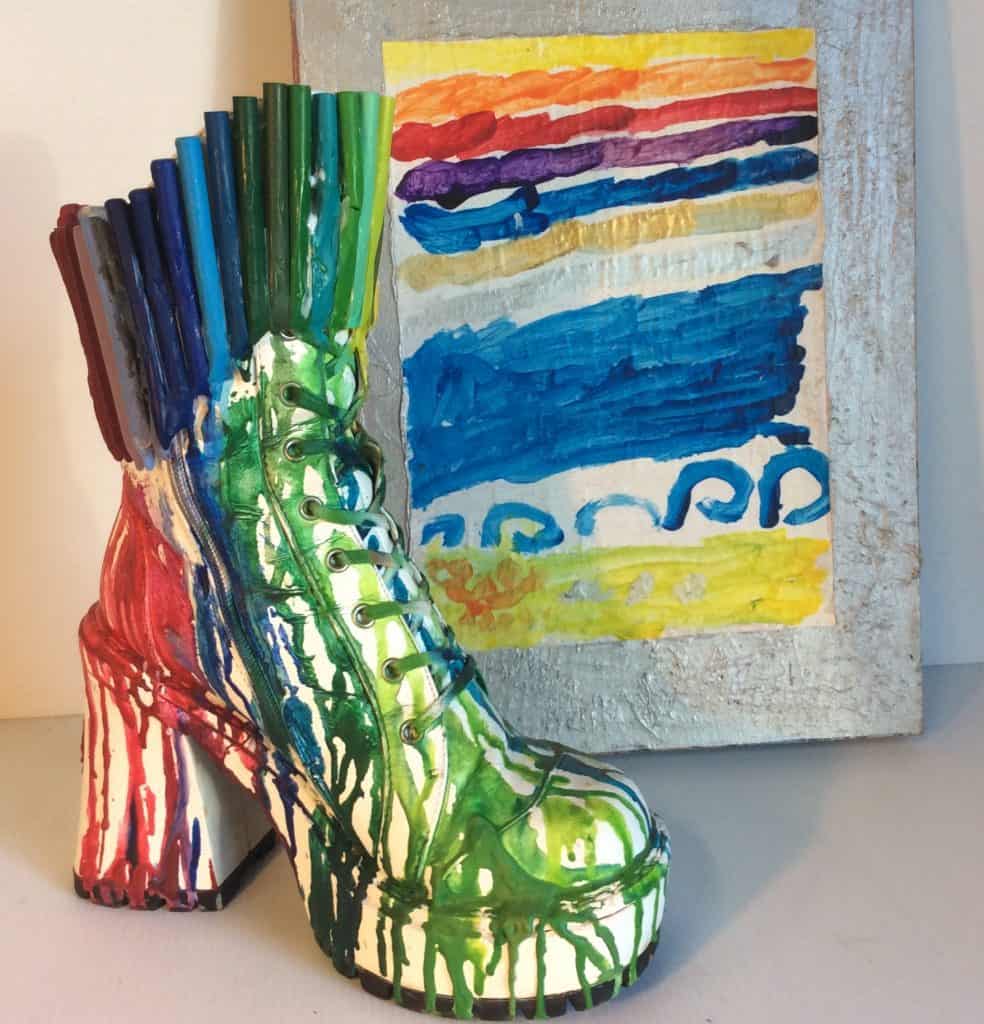 An Alstonville Wollongbar Quota Club initiative to raise funds promote awareness of mental illness and depression in our community through the "White Cloud Foundation
After seeing and hearing local identity David Alley (who comes from Alstonville) talk about the White Cloud Foundation we decided on a project that would assist young men with depression and suicide risk.
The seed for this project started when a member was visiting a friend in Wisconsin and saw two boots artistically painted.
Email: quotaalstonville@gmail.com
Phone: 0416214012